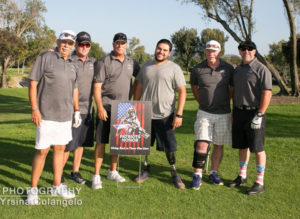 Sergeant Julian P Torres USMC (Ret) was born on December 10, 1987 in California's farm freckled Central Valley. Six months after graduating from high school he enlisted and went to United States Marine Corps Recruit training in January 2007 graduating that March from MCRD San Diego. The following April, Julian reported to the School of Infantry Camp Pendleton CA and earned his original Military Occupation Specialty (MOS) of 0331 Infantry Machine Gunner, and graduated that following June.
Once graduated, he received orders to one more school, and then was assigned to his first duty station in Bangor Washington. In August 2009, my term at Bangor was over and he received orders to report the other side of the country, to Jacksonville, North Carolina to join the "Never to Quit Battalion" 2nd Battalion 6th Marines.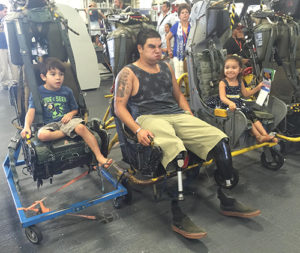 2nd Battalion 6th Marines, who he was deeply proud to serve with and prepared to stand and fight with for a long time finally got orders to do our part in Operation Enduring Freedom and sent to the township of Marjah within the Helmand Providence Afghanistan. But less than a month later his life was changed forever when the reality of combat in that section took both his legs.
On the Morning of July 15, 2010, Julian got MEDEVAC (medically evacuated) off the battlefield having sustained massive injuries. The IED blast left him a double amputee, his right amputation is above the knee (rAKA) and left amputation is below the knee (lBKA). Recoveries from such wounds are often delayed and prolonged, but not Julian's. Led by a powerful mindset, he made quantum leaps in his recovery. His advancements were: first, left leg and a walker, then, both legs and a walker, next, both legs and two canes, and lastly no canes at all, all of this within a year of injury.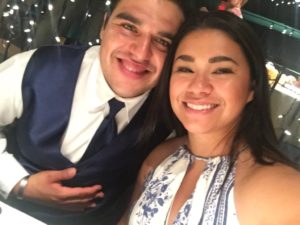 He brought out of his time in the Corps and his injury a great commitment to live and to serve people.
Julian is married to his high school sweetheart, his rock and best friend, Mrs Ashley. They are blessed with two children, a son JJ and little girl Analicia.